We're looking for individuals who are passionate, engaged and committed to making a difference.
Your Future Awaits At Premier!
At Premier Trailer Leasing, we believe in our employees! Our company culture fosters a strong entrepreneurial spirit. We believe that our company is better because of our team efforts, not individualism. Our Mission is to be the premier provider of trailer and leasing services to the transportation industry. In order to accomplish this goal, Premier focuses on five elements:

Talent
Hire the best possible candidates in order to provide superior customer service.

Relationships
Aim to build a long-lasting relationship with our customers.

Value
Offer flexible products along with value-added services.

Availability
Maintain equipment that meets the needs of our brand customer base.

Quality
Always looking to better our processes and products for our customers.

A Culture of CARE at Premier!
Premier Trailer Leasing promotes a culture of CARE by fostering an environment of open communication and operating in the spirit of excellence. Our current employees each hold a set of values that enables our company to be successful at the highest level for the benefit of our staff, customers and stakeholders. For any potential applicant, we hope these values will hold true for you, and that you'll join Premier, a company that really cares. Learn more about our culture

Premier Employee Benefits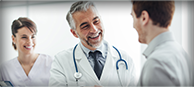 HEALTH
Medical, Dental and Vision are just to start. We provide, at no cost to you Basic Life and Disability Programs.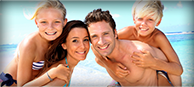 WORK/LIFE BALANCE
Recharge, renew, refresh - with 25 paid days off your first year. 15 days PTO and 10 holidays.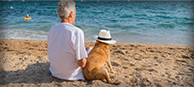 FUTURE
We help you save for your retirement with our 401k program.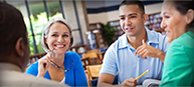 GROWTH
We provide financial assistance to eligible employees for continuing education.
Ready to join our work family?
Our organization has a strong reputation for excellence. We're known as an industry leader in the market place, with innovative ideas, that keep us on the cutting edge. Our leaders inspire our employees to build a great company culture while providing meaningful work, competitive pay and great benefits. Our customers respect our products and services. Our company is committed to corporate citizenship and we think you're the missing piece to the puzzle. Join our winning team!